What makes an effective leader? Executive presence, perhaps – such that people will follow you? Or maybe it's charisma – so that people are inspired by you. Or perhaps it's simply knowing how to get the best out of your team – putting the right "bums in the right seats" so to speak. 
In reality, effective leadership is a combination of different qualities, tools, styles and techniques. But do you have to be born with them or can they be learned?
What is effective leadership and management?
Effective leadership and management is being able to lead and support your team through the toughest challenges.
Do effective leaders have common traits?
It's fair to say that effective leaders share some common traits. Colin James discusses some of these in the video below.
We've distilled these common traits into '4 secrets of effective leaders'.
The trait I used to struggle with the most is the "ability to judge". This encompasses acting decisively and standing by choices, while remaining open minded.
After all, it's uncomfortable having to make decisions when you don't have all the information at hand. Many leaders and managers are data driven and make decisions according to facts and figures. However, effective leaders know that indecision merely saps energy and, in fact, most decisions can be reversed if necessary. Making no decision can sometimes be more damaging than having to change direction.
The second cruicial trait that effective leaders need is the "ability to face up". 
This is about seeing things for what they are and doing what is required, saying what needs to be said and doing what needs to be done. More that that, it's about stepping up and facing up to difficult challenges with your team; not letting one bad moment ruin the day. It takes bravery to avoid the blame game and quell the "meeting after the meeting" negativity while remaining authentic and strong enough without hiding behind a mask. 
The third leadership trait I'd like to mention is the "ability to merge". 
In order to have executive presence, leaders must be flexible, gentle and take the high ground. By this, I mean they can amplify requirements when necessary to generate momentum within the team. It's about having the self-awareness to understand that your actions have the power to affect the whole room.
Finally, I'm going to cover the "ability to cooperate". As an effective leader, you should be able to:
Create harmony

Recognise that you're acting in service of others

Lead persuasively

and without ego

Lead from the front when necessary but work in alignment with the team

Of course, these things come more easily to some people than others. It may be helpful for leaders that aren't used to cooperation to remember that it's all about respect; for those around you, their work and your role in the leadership process.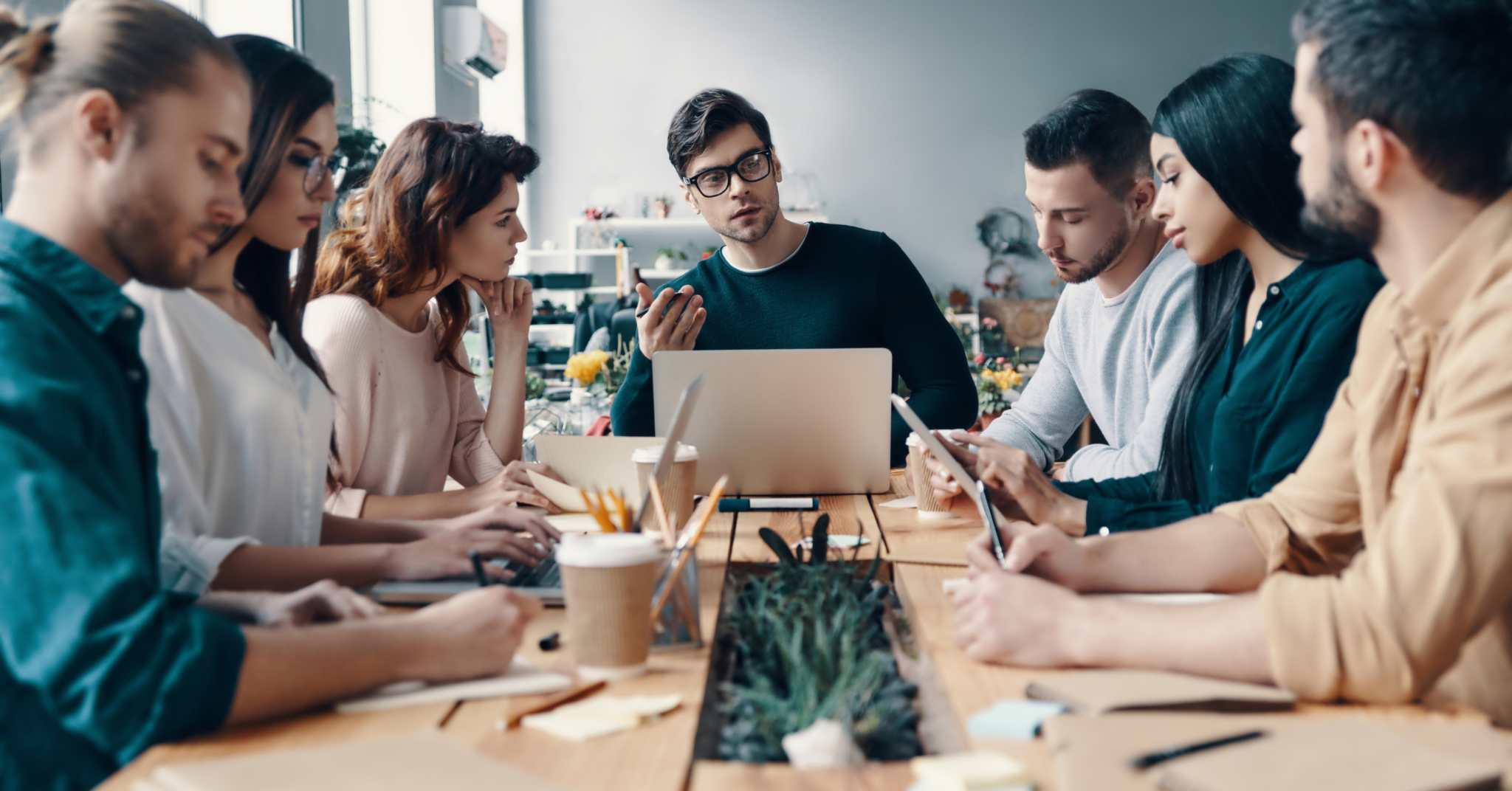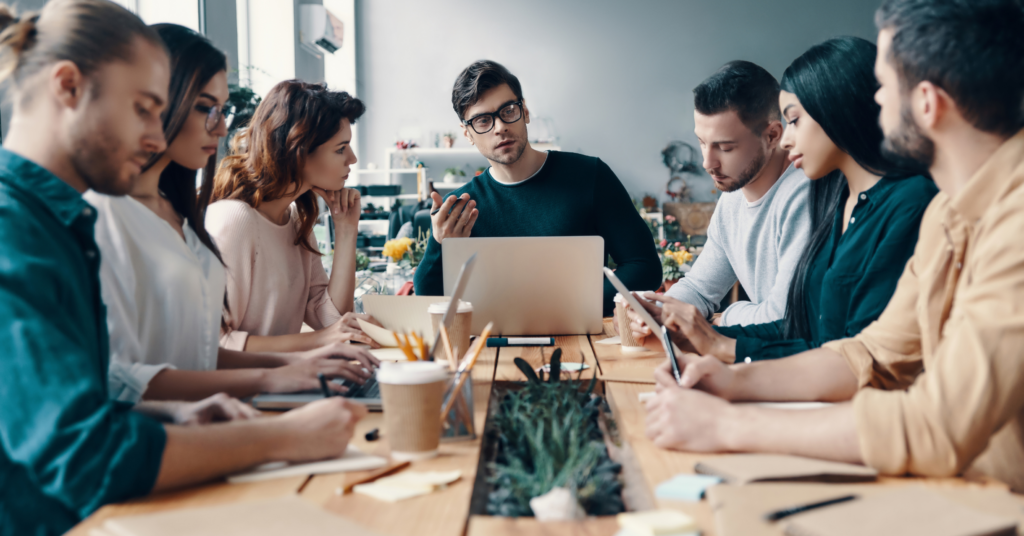 Can effective leadership facilitate change? 
Absolutely, yes it can. 
Today's business and team leaders face a plethora of problems, the like of which leaders before have never encountered—at least, not all at once. 
Globalisation

24/7 business world

Remote work

Cultural differences

Environmental and social responsibility

Regulatory pressure

Rapid pace of change

Technological disruption

Supply chain disruption

The impact of these, creates pressure on leaders, teams and organisations. They can cause bottom-line issues, workforce issues, and loss of competitive advantage. However, leadership and management that can deal with these threats in a manner that keeps employees engaged and motivated, can reap the rewards. 
Truly effective leaders know how to adapt their leadership style or "intelligence" – from analytical to emotional, somatic to the field – depending on the situation. 
Can effective leadership be taught?
The good news is that yes, effective leadership can be taught.
According to the Global Human Capital Trends 2019 report published by Deloitte, 41% of business leaders believe that their organisations fail to meet the needed leadership standards (Leading the Social Enterprise, 2020). Budget cuts and a reactive "firefighting" approach to daily operations mean a huge number of business leaders don't have the effective leadership skills required to meet the challenges of today's business world. 
Corporate leadership training is the answer.
Participants in The Colin James Method® leadership training program will learn:
How to create environments where people are engaged, stimulated, challenged and valued

How to motivate, inspire, performance manage or support their teams through challenging transformations

How to become more adaptive, agile and authentic

How to think strategically while managing cross-functional initiatives

How to have an

executive presence

How to regain balance and boost resilience

How to collaborate and influence across the organisation

How to lead without ego and create harmony within the team

The difference with our training is that we tailor our training to suit each participant's needs; all our methodology is based on extensive experience and research; you are trained by experts who have been exactly where you are; and you receive priceless one-on-one feedback to enable you to level up your leadership skills, fast.

"The one-on-one coaching is very helpful. I wish I had taken this training earlier."

– Kristine Cruz, Project Analyst – Private Equity, Asian Development Bank, Philippines
So if you want your leaders to become the champions they need to be, enquire now.


The Colin James Method® Facilitators train corporate executives to improve their leadership skills with a proven methodology. Our highly trained Facilitators and Coaches are recognised for their experience in their fields and have worked with many individuals and organisations around the world to master the art of communication.